2016 is set to be a bumper year for sport. STS served up a treat at the Barclaycard Arena, helping Team GB on their way to the final.
Back in March, Great Britain set about their defence of the illustrious Davis Cup in a first round tie against Japan at the Barclaycard Arena in Birmingham. STS were on hand to provide a full audio solution for both the main competition arena and the press conference suites.
L-Acoustics, Turbosound and Digico covered the main arena, with Nexo and Yamaha taking care of the spectator concourse and press areas.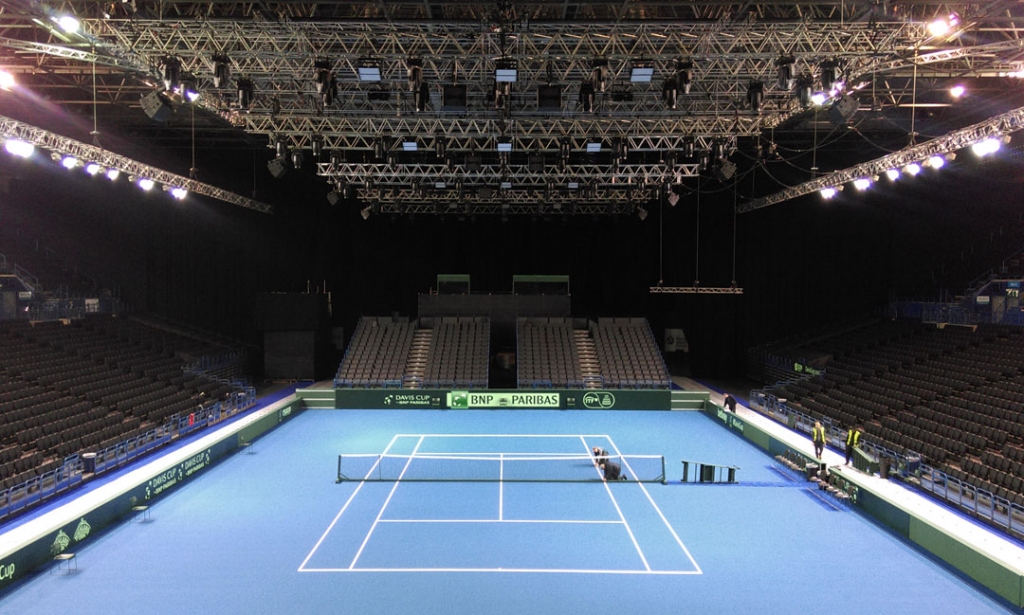 Following this, with a day to re-position and reconfigure the control elements, we were straight into the Yonnex All England Badminton Championships. STS have been working closely with Badminton England for many years and this would be our 3rd time with them at the Barclaycard in as many years.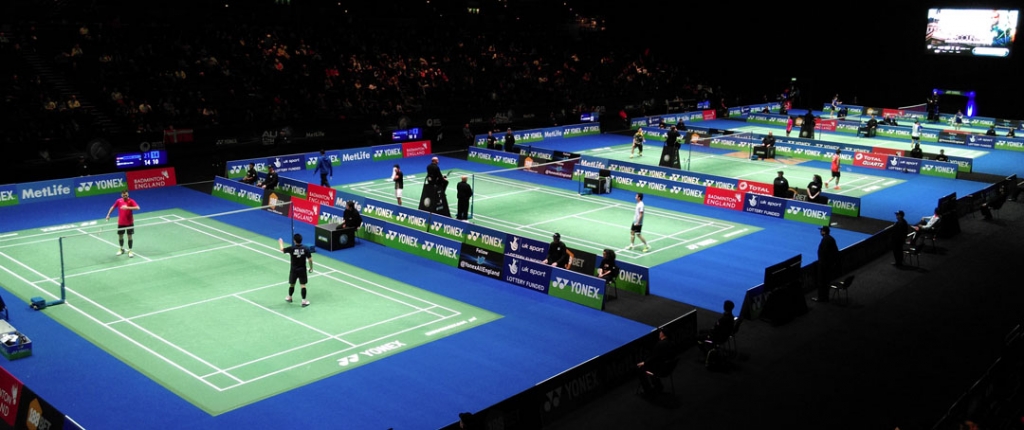 A special thanks must go to the lovely folk at Stage Electrics, especially Matt and Dave for letting us use their photos here!
---