STS were once again chosen to support Grammy Award winner and International Jazz Artist of the Year Gregory Porter on the UK leg of his latest tour.
STS supplied a complete audio package to cover 18 sold out shows across the UK.
FOH duties were covered by STS regular Dave Skelton, who deployed an L-Acoustics system, comprising of KARA and SB18's for L+R Hangs, with ground stacks of ARCS and SB28's. Frontfill / infill duties were taken care of by 12XT's. With Lake LM44's on the front end and a DiGiCo SD8 Console taking care of mixing and recording.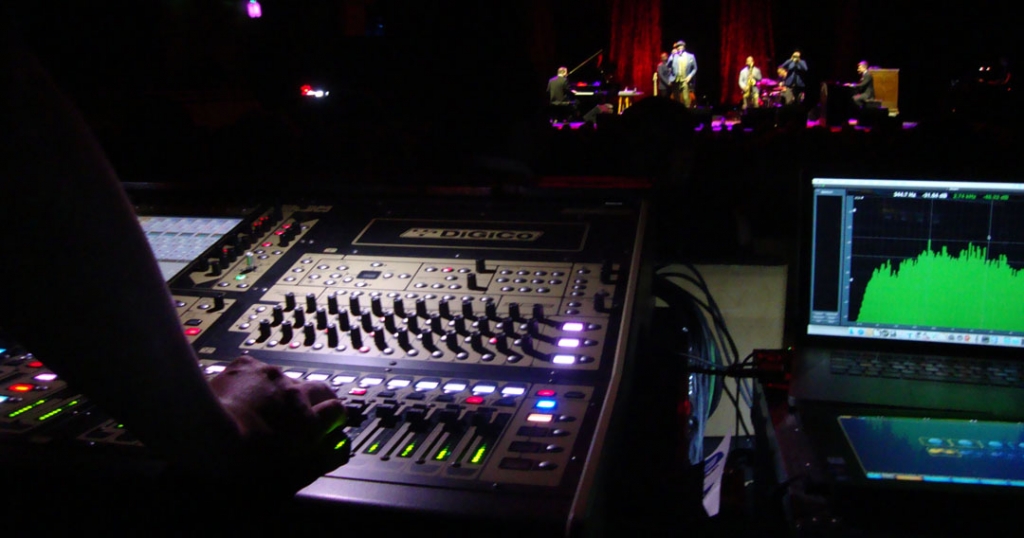 On stage was looked after by another STS regular, George Healer, who was covering monitor duties on a DiGiCo SD9 with Sennheiser G3 IEM's and Turbosound TFM330's.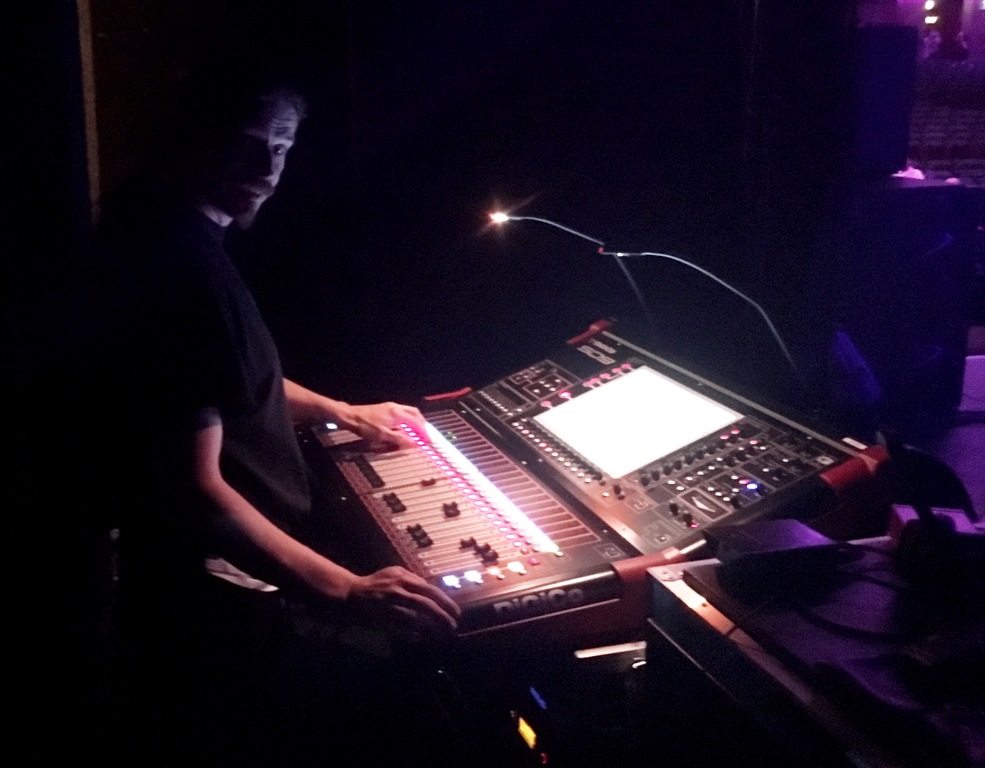 Backline tech Mike Quirk looked after the bands requirements. With all items coming from STS, including our new Sakae Almighty Maple Drum Kit and our Hammond C3.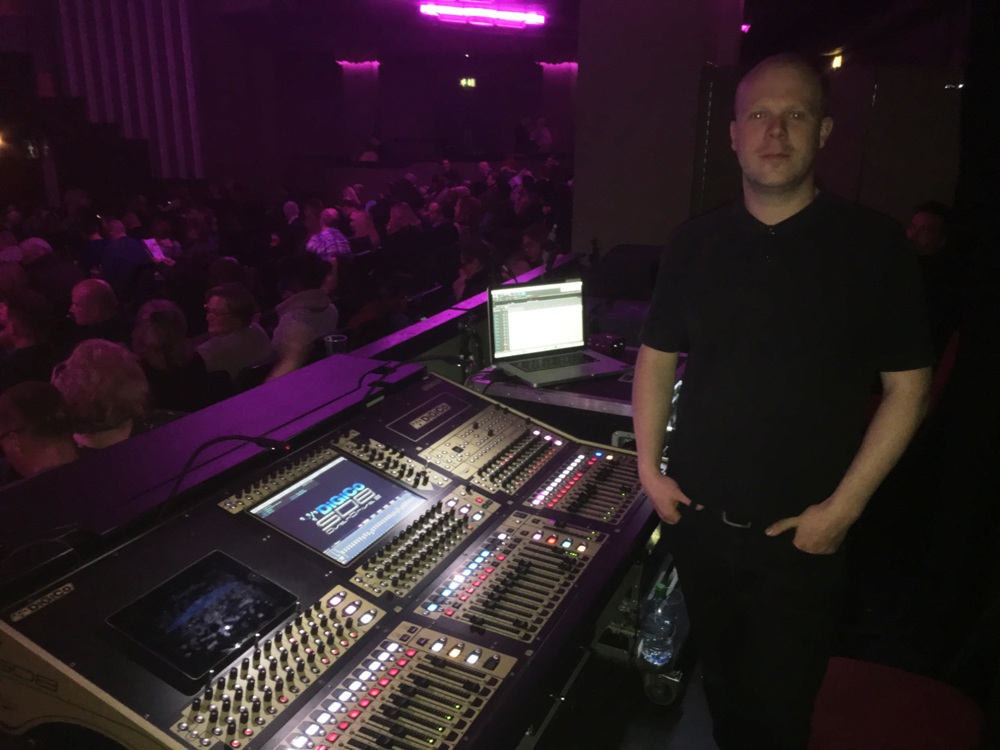 ---