Following the release of the album "For All Kings" Anthrax have been touring nonstop and will continue to do so for the remainder of 2016 into 2017.
STS director, Paul Collis, is the Tour Manager and FOH engineer for Anthrax. Their touring outings so far included a USA tour with Lamb of God, a month long South American tour in arenas and stadiums opening for Iron Maiden, flying around on Maiden's own 747 "Ed Force One" with them, and festivals in the USA.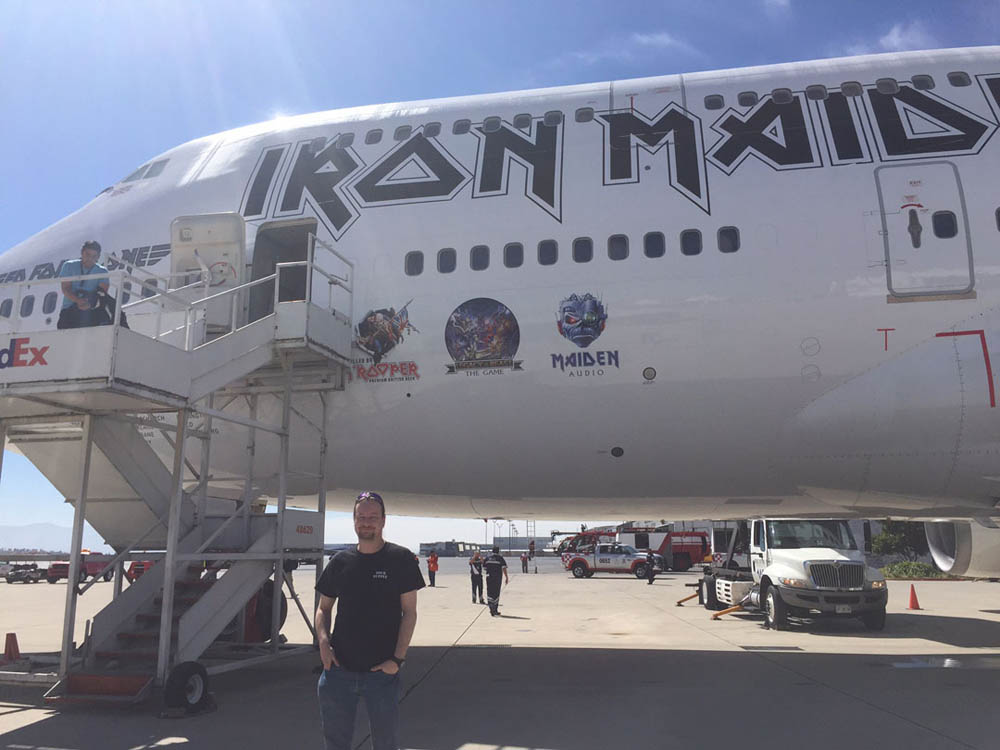 Anthrax will be appearing across Europe this summer at major festivals and their own headlining shows before heading back to the USA in the autumn for a tour with Slayer and an appearance at Ozzfest vs Knotfest.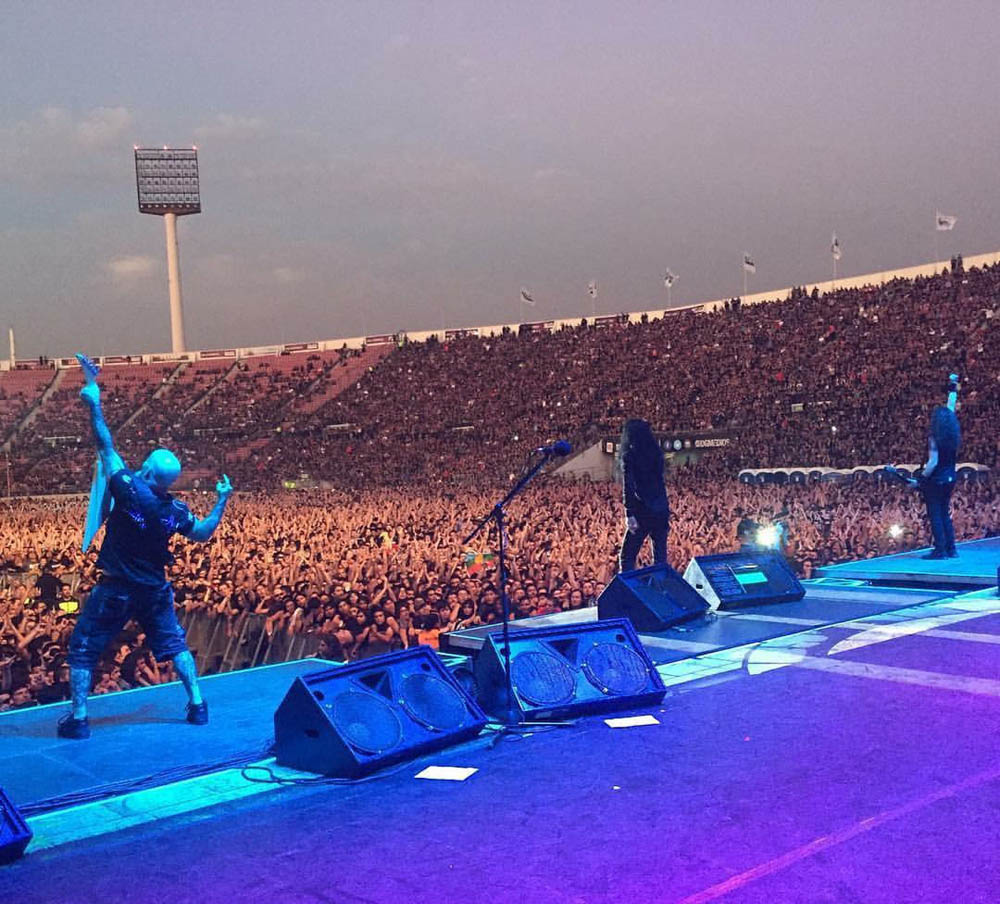 ---